Gapura – July Staycation with GAPURA RESIDENCE!
Holiday is a place to relax your mind, a time where we should have rested our body and soul to feel free and pleased with good rest facilities. We also know that not every accommodation can provide facilities we want. But surely there are still accommodations with good facilities to enjoy.
Are you looking for affordable accommodation with adequate facilities?? We got you!
So, are you ready to enjoy our July Staycation promo at GAPURA RESIDENCE Executive Room?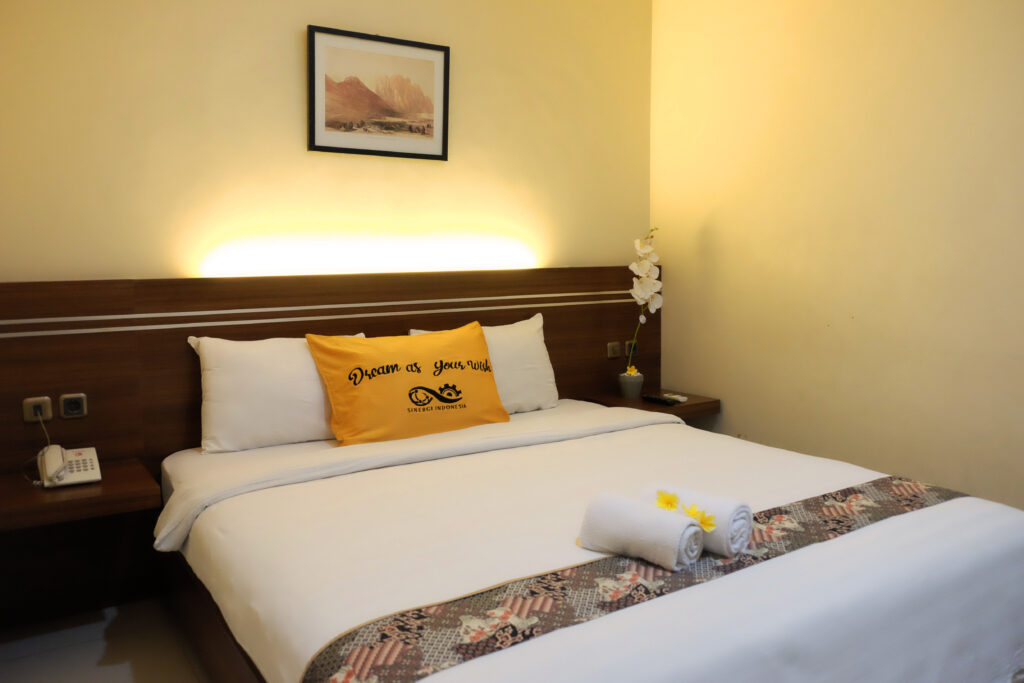 Room with a spacious design, equipped with Wi-Fi facilities and a 32″ LED TV make this room perfect for those of you who are traveling with friends, family or even your dearest one, which you can enjoy at a price lower than the base rate, 278k!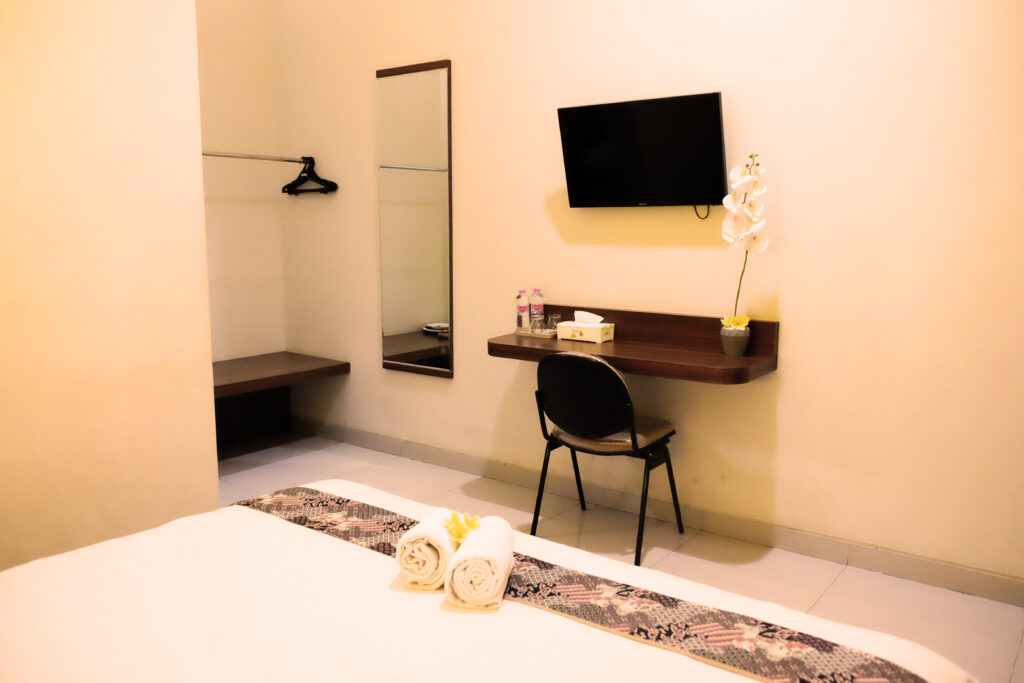 Show this promo blog for your staycation or vacation on Gapura RESIDENCE!
Order your Executive Room now only via WhatsApp and website.
Don't Let this promo slide and let's make your vacation filled with much Joy and happiness 🥰✨
Only on this July! Book yours now 😍✨❗
Gapura Residence Semarang
Jl. Anjasmoro Raya No. 74
Semarang – Jawa Tengah
Phone: 024 7608686
Mobile: 08975791777