Gapura – Savetember Room For 250K Deluxe Room
Introducing Our Savetember Room Promo: Deluxe Rooms at Only 250K!
Are you looking for an amazing deal on a comfortable and relaxing stay? Look no further! We are thrilled to introduce our exclusive "Savetember Room Promo" that allows you to enjoy our Deluxe Rooms at an unbeatable rate of just 250K.
Promo Details (Deluxe Room):
Room Type: Deluxe Room
Rate: Only 250K per night
Inclusions: Free breakfast for 1 person during your stay at our hotel.
Why Choose Our Savetember Room Promo?
Affordable Luxury: We understand the value of your hard-earned money. With our special Savetember promo, you can experience the luxury of our Deluxe Rooms without breaking the bank.
Delicious Start: Your morning will begin on a delicious note with our complimentary breakfast. Enjoy a delightful meal to kickstart your day.
Relax and Unwind: Our Deluxe Rooms are designed for your comfort and relaxation. Whether you're on a business trip or a leisurely getaway, you'll find our rooms to be the perfect sanctuary.
Booking is Easy: Securing your reservation is simple and hassle-free. Just reach out to our friendly staff to book your stay at this incredible rate.
Terms and Conditions:
This promotion is valid for a limited time, so don't miss out.
The rate of 250K applies to Deluxe Rooms only.
The free breakfast is for one person during your stay.
Additional terms and conditions may apply.
How to Book:
To take advantage of our Savetember Room Promo, book your stay with us today! You can contact our reservations team via phone or email to secure your reservation.
At Gapura Residence, we believe that a memorable stay doesn't have to come with a hefty price tag. Book your Deluxe Room at just 250K and enjoy a complimentary breakfast to make your stay even sweeter. We look forward to hosting you and making your stay truly special.
Don't wait too long; this incredible offer won't last forever. Book now and experience the best of hospitality at an unbeatable price!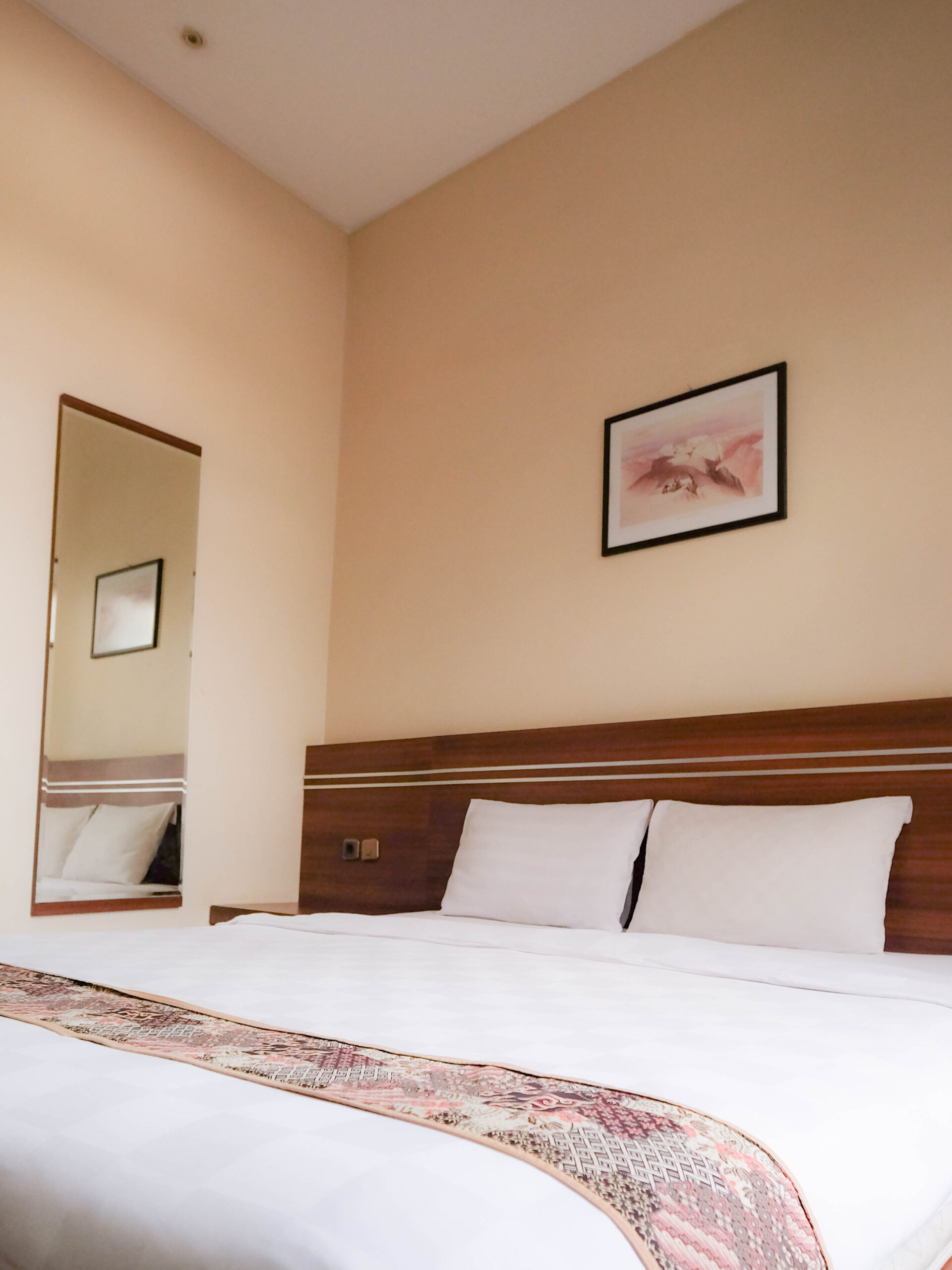 Gapura Residence Semarang
Jl. Anjasmoro Raya No. 74
Semarang – Jawa Tengah
Phone: 024 7608686
Mobile: 08975791777